WHAT IS A QR CODE?
A QR code (quick response code) is a type of matrix barcode created in Japan back in 1994 for the Japanese automotive industry. QR codes are a machine readable label via optical scanning which contains information about just about anything you want.
Most QR codes today contain information about a website URL, identifier, address, etc. There are four types of standardized encodings used when generating QR codes (alphanumeric, byte or binary, numeric and kanji).
How does it work?
Converting a cryptocurrency wallet sending or receiving address into a QR code format is an easy way of making or receiving payments. Many cryptocurrency wallets and apps support the scanning of QR codes.
You can create your wallet QR code for scanning by entering a public wallet address into the field above and pressing the generate your QR code button. Once generated you can download it and save it for use on a website or send it to your friends.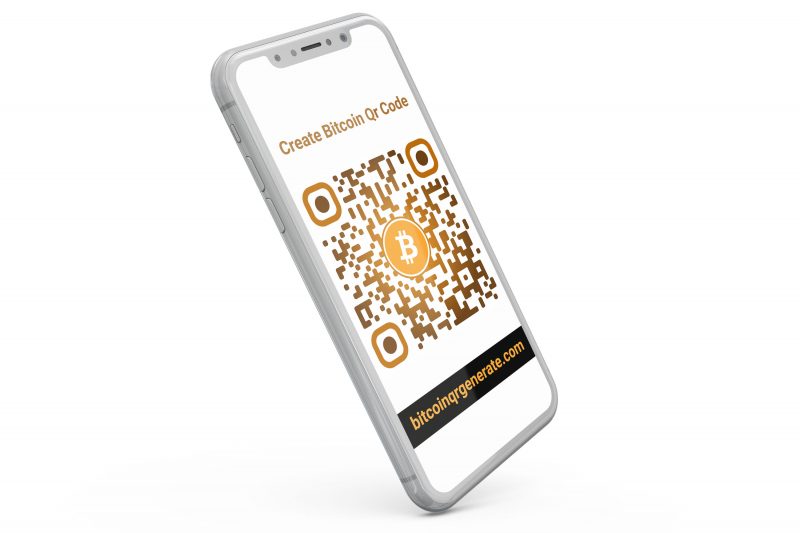 Why use a Bitcoin QR code generator?
Today's projects in the cryptocurrency space have a pretty good incentive to facilitate crypto payments for their users. QR codes helps make this process simple and reliable. All you need is a quick scan from your smart phones camera to acquire the sending or receiving address.
Bitcoin wallet addresses as well as other types of cryptocurrencies are made up of a series of letters and numbers that can be longer than 34 characters. This makes it very inconvenient to have to enter manually by hand each time you need to send or request a payment. So by using our Bitcoin QR code maker that long address can be turned into a QR code ready to scan quickly and easily.
Where can I get my Bitcoin address?
Depending on the type of cryptocurrency wallet you have the way to obtain an address can be different for each one. If you don't yet have a wallet then a good place to start with getting your first Bitcoin wallet address is at bitcoin.org, they even have an easy step by step wizard to help select a wallet to store your Bitcoin.
How do I make a QR code for my Bitcoin address?
First select the type of cryptocurrency you would like a QR code for. e.g. Bitcoin
Enter your wallet address into the field marked "Wallet address".
Press the generate your QR code button.
Your QR code is now ready for scanning or download.
Every country has its own currency. Most European countries use [...]